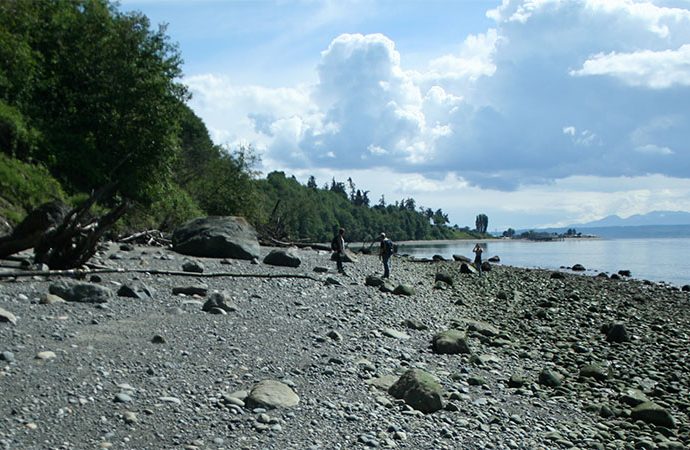 Send the UW GeoClub an email at WA.glacialerratics@gmail.com if you want to learn more or ask us a question!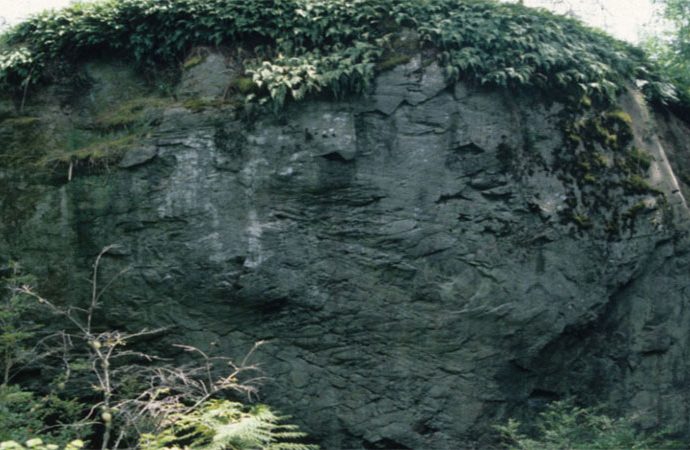 Find creative new destinations around Washington for your next hiking trip, picnic, or field trip!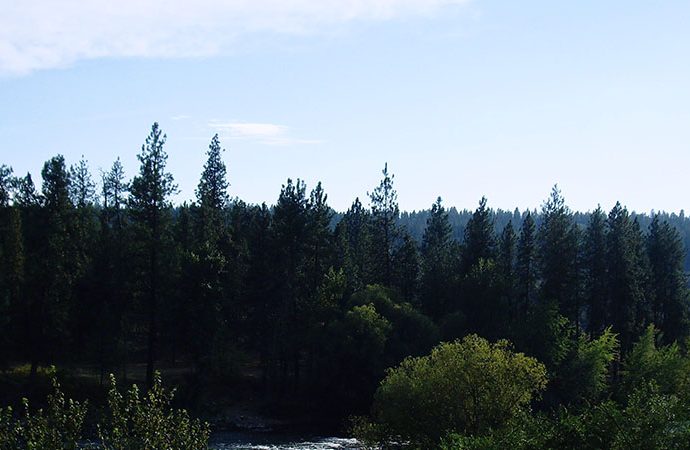 Discover the erratics near you by using the interactive map. Make your next trip outdoors unforgettable!